In 2003, Nu Style Shutters was founded as a 100% WA-owned company, primarily focusing on the installation of roller shutters as its main product.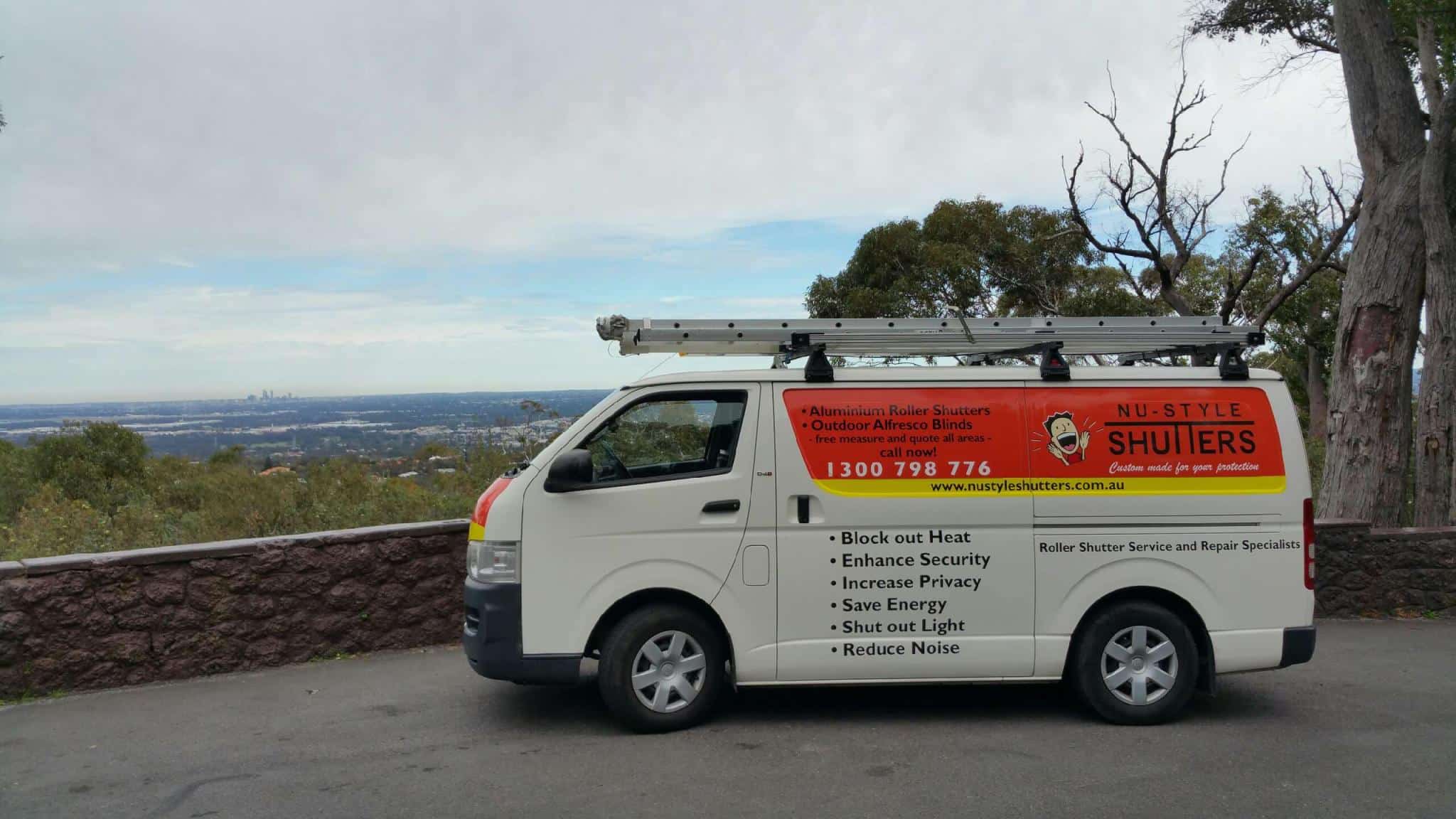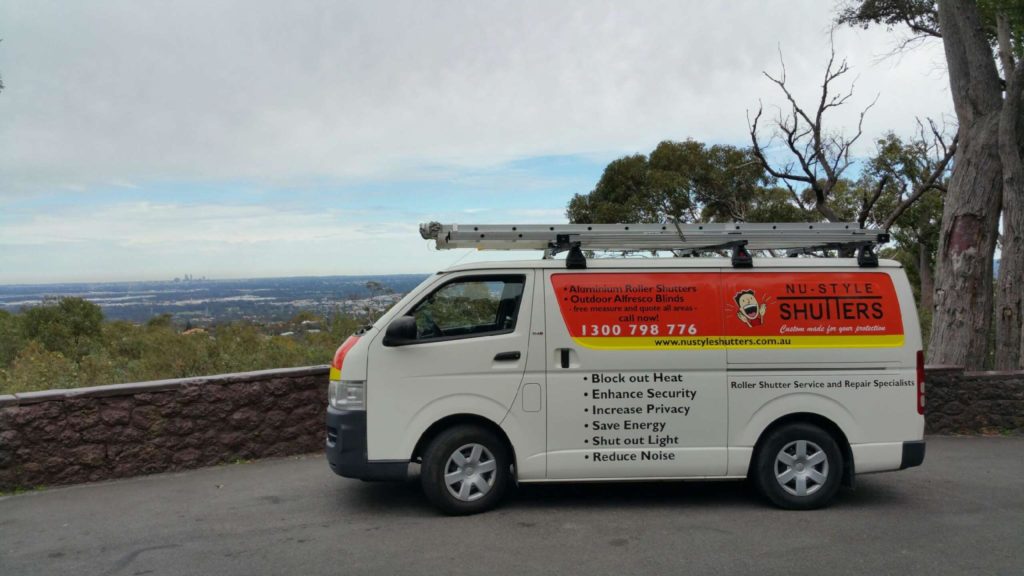 In 2015, Nu Style Shutters completed the construction of their own factory and relocated to 179 Beringarra Avenue, Malaga. 
In the same year, in addition to offering their own custom-made Nu Style Outdoor Blinds, Nu Style also added Ziptrak to their product options, giving customers another high-quality option to choose from.
In 2019, Nu-Style Shutters upgraded its logo to reflect a youthful vibe and the company's style. The new logo represents Nu Style's culture of completing tasks in a fresh and effective manner.


Become Ziptrak Authorised Fabricator
In 2022, Nu-Style Shutters successfully fulfilled the requirements to become a Ziptrak-authorized fabricator. Becoming a Ziptrak-authorized fabricator has allowed Nu-Style to improve the turn around times and take more control in the production of Ziptrak Outdoor Blinds products, enabling them to ensure and maintain the quality of the services.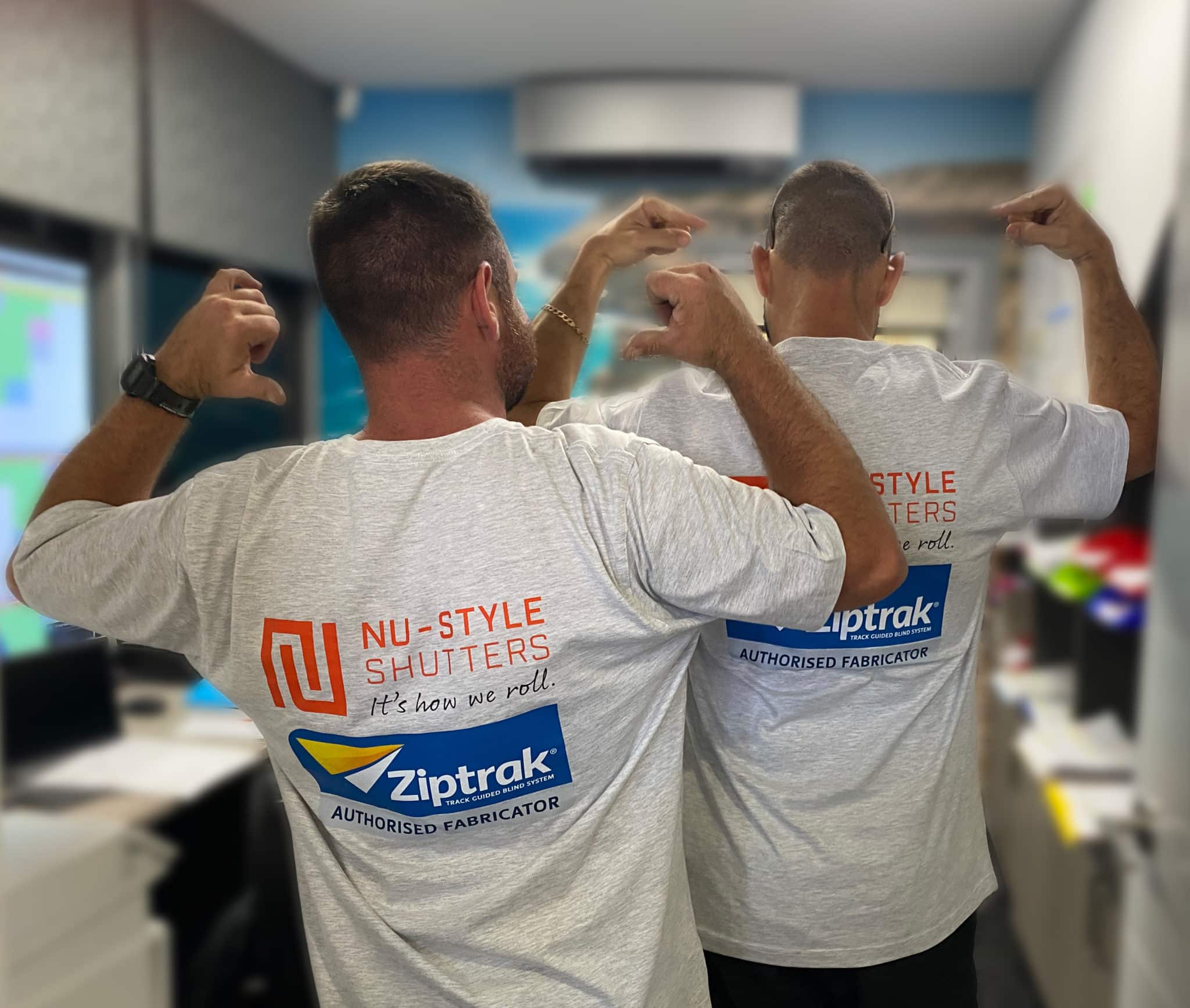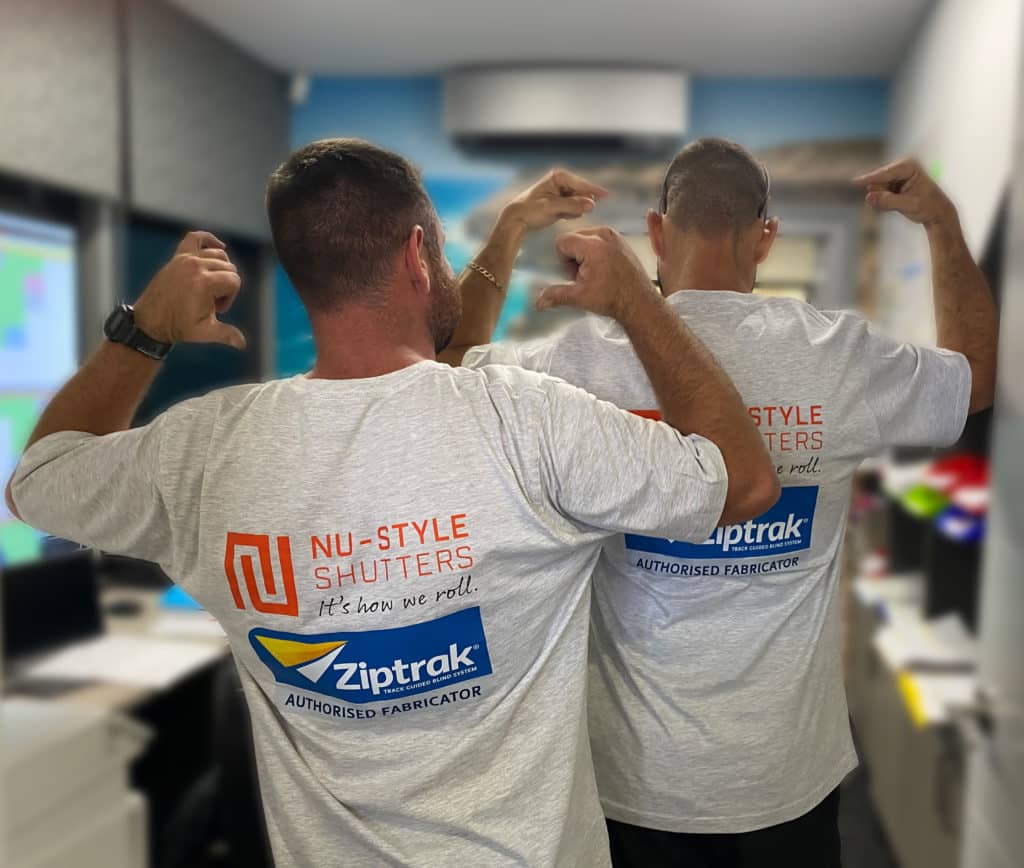 In 2023, Nu Style Shutters has a team of 50 full-time local staff members. The team members are divided into several different departments, including Lead and Administration, Sales, HR/Payroll, Install and Services, Factory Production, and Marketing.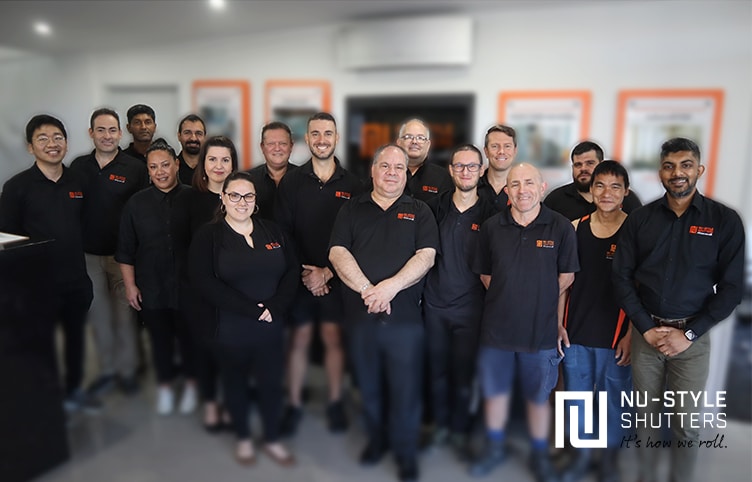 In 2023, Nu Style Shutters have teamed up with Smart Waste Solutions Australia to enhance our recycling practices, minimize waste to landfill, lower our carbon footprint, and contribute to a circular economy.