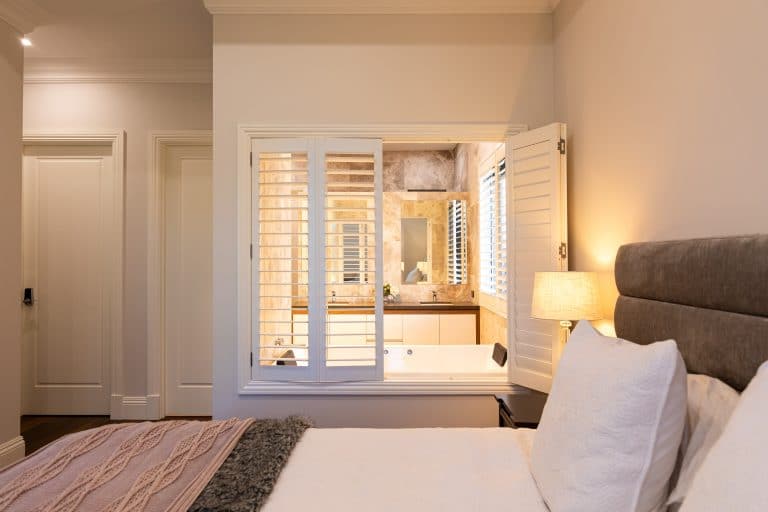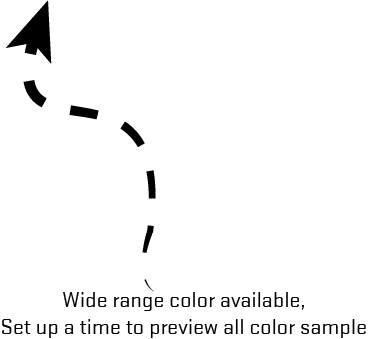 Perth Plantation Shutters
Privacy doesn't have to be ugly! Get the timeless look of plantation shutters with our superior products custom made for your home.
Add flair to your home by installing stylish and elegant internal Nu Style Plantation Shutters. Our range of PVC, Basswood and Aluminium Louvre blinds allow you to reduce the light and direct heat entering your home whilst giving every room additional privacy you can control.
Each plantation shutter is custom made to high-quality standards and installed professionally by our team. A wide variety of popular home interior colours and timber finishes are available with the ability to custom powder coat all internal and external Aluminium Louvers to suit your home.
Make an appointment to view the color options and get professional advice to make the best choice.
* Terms and Conditions apply.
RAC membership card or number must be presented at time of purchase.
For more terms and conditions, please visit the
link here
Which Plantation Shutters are right for you?
What you need to know about Nu Style Plantation Shutters...
Do indoor Plantation Shutters block out 100% of light?
No, Plantation Shutters will drastically reduce the amount of light coming in trough your windows when in the fully closed position, however they will not fully black out your room. A glow can typically be seen around the edge of the plantation panel and at the tips of the louver blades. You can close the louvers tight by running the palm of your hand upwards from the bottom of the plantation shutter to help tightly close each blade, this will achieve the maximum light block out. If your looking for maximum light block out a Roller Shutter is a better option.
Plantation Shutters create an ambient space and when louvered shut during the day will create a comfortable space to rest and have a nap but you will still see light come in around the sides especially in direct sunlight.
Are Plantation Shutters Suitable For Both Residential and Commercial Properties?
Plantation shutters can be fitted to almost any window but are far more common in residential properties than in commercial ones. This is because commercial properties tend to favour roller shutters and the increased security they provide and are less willing to pay the increased costs over blinds for style reasons.
How Long Do Plantation Shutters Take To Fit?
Installation of shutters around a simple window will take just an hour or two, but more complex jobs (like a bay window) may take longer.
Because we custom-make each shutter to fit your window, there is a lead time for ordering the shutters. This varies according to the time of year and how busy we are; please call our team on 1300-798-776 to get an idea of our current lead times.
How Much Do Plantation Shutters Cost?
What Are the Advantages of Plantation Shutters?
Plantation shutters have many benefits:
They are a stylish addition to your home and can complement both traditional and modern décor.
The angled slats can let light and air in while still protecting your privacy.
A good plantation shutter is highly durable and will last for years.
Help keep your home cool in summer and warm in winter.
Easy to clean – a quick wipe with a damp cloth will normally do.
Big, heavy slats won't rattle or bank in the wind
How Are Plantation Shutters Different From Roller Shutters and Blinds?
Plantation shutters are fixed to a frame which is installed around the window. This frame means that not only can the angle of the slats be adjusted, but the entire shutter can be swung open or closed on a hinge (like a window). This allows users to completely open the shutters if they want to, or to leave them in place and open the slats to allow some light in.
In comparison, roller shutters come down from a roll above the window or door. They are more secure but less flexible about how much light or air you let in – they're normally either fully up or fully down. Blinds are typically operated by a string that allows them to move up and down, which means that homeowners can let light in when they need it, but there's no security element at all.
For many buyers, plantation shutters represent a best-of-both-worlds mix of traditional shutters and blinds. They're more secure and hardwearing than blinds, and more functional and stylish than roller shutters.