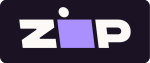 Up to 36 months interest free with 0% deposit!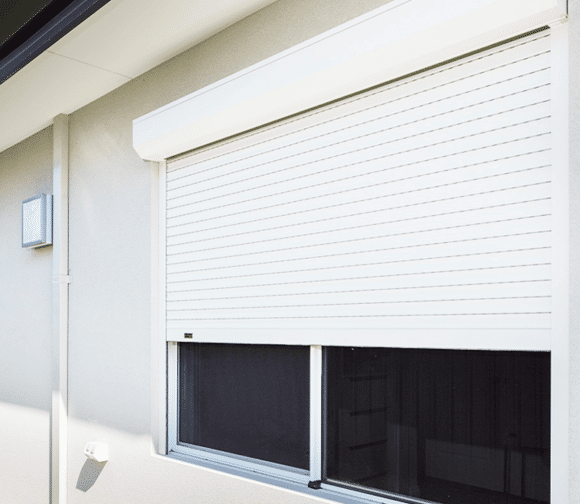 Nu-Style Shutters, Perth's leading Roller Shutter Company, offers the perfect solution for maximum security, comfort, and energy efficiency in your home or business. Our custom-made roller shutters provide protection from the harsh West Australian climate while regulating indoor temperature and reducing energy costs. With a variety of sizes and styles to fit all windows, doors, or outdoor spaces, Nu-Style Roller Shutters offer the ultimate control over your indoor and outdoor environment. Invest in premium quality roller shutters today and experience the peace of mind that comes with a secure and comfortable property.
Entertain in style – in every season! Outdoor living is the Australian way, and our outdoor blinds will help you make the most of your alfresco and outdoor areas for year-round entertaining in complete comfort. Our slimline and stylish, woven-mesh fabric blinds offer protection from the weather, environmental control and privacy. With colours and styles to suit any home decor, Nu Style can help you enjoy your space with custom-made, professionally installed outdoor blinds you'll love.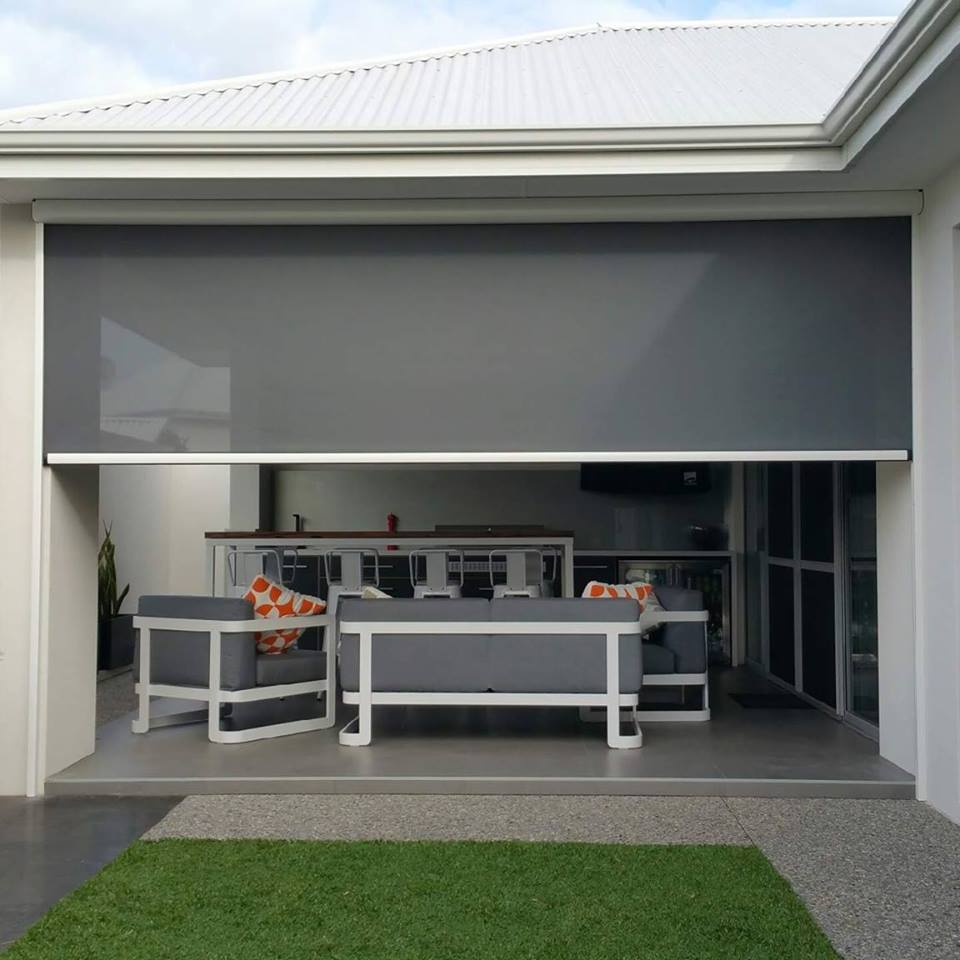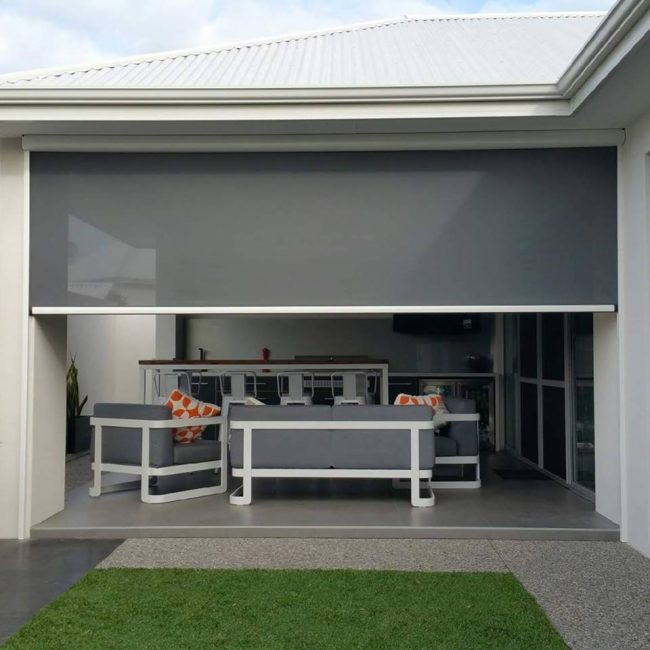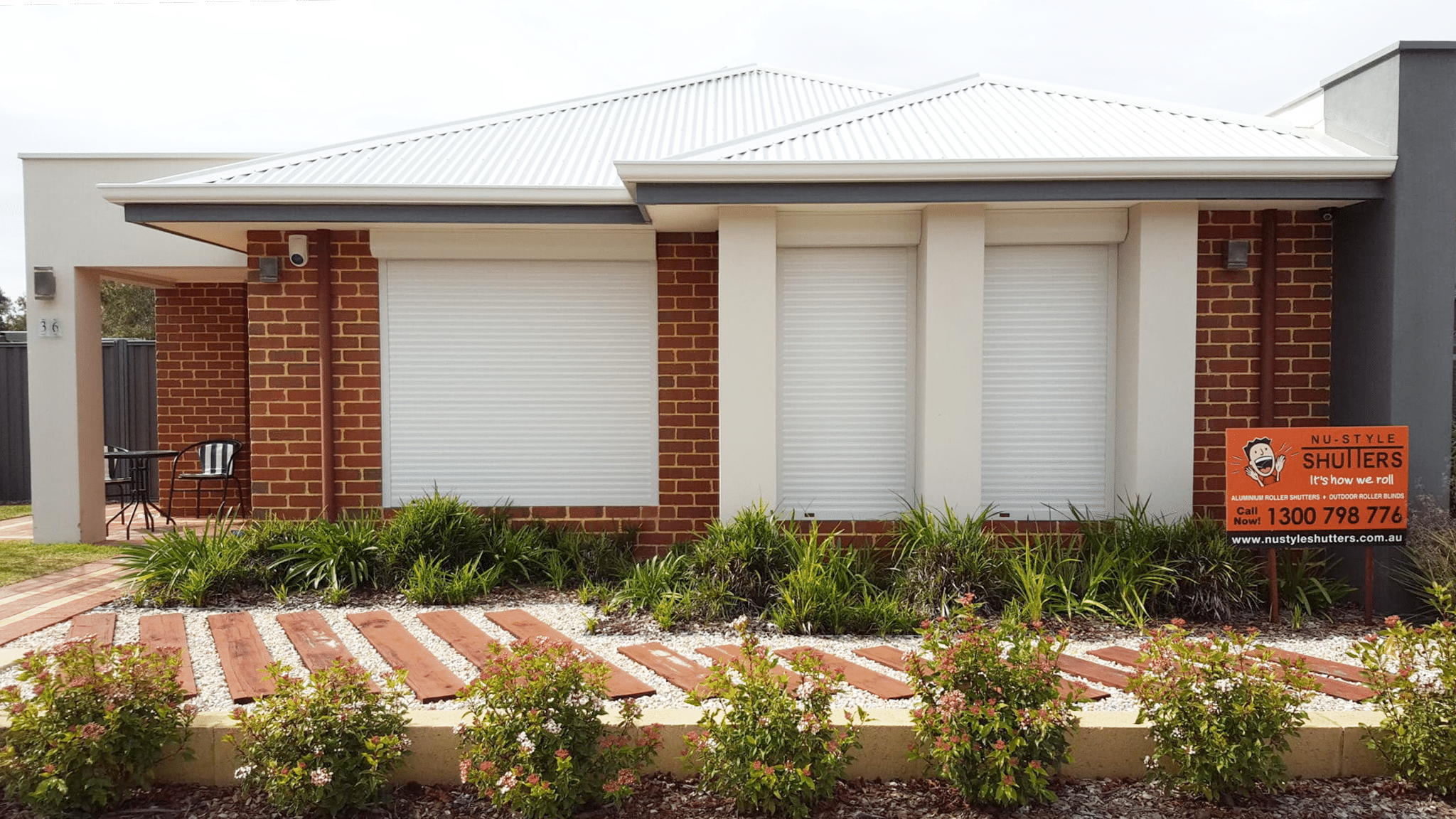 Peace of mind and feeling safe when you sleep at night is priceless. We recently installed Nu Style Roller Shutters over the front 3 windows of this beautiful red brick cottage lot home. The Clients live in Ellenbrook across for a beautiful bush reserve and cycle path, they love the
Learn More »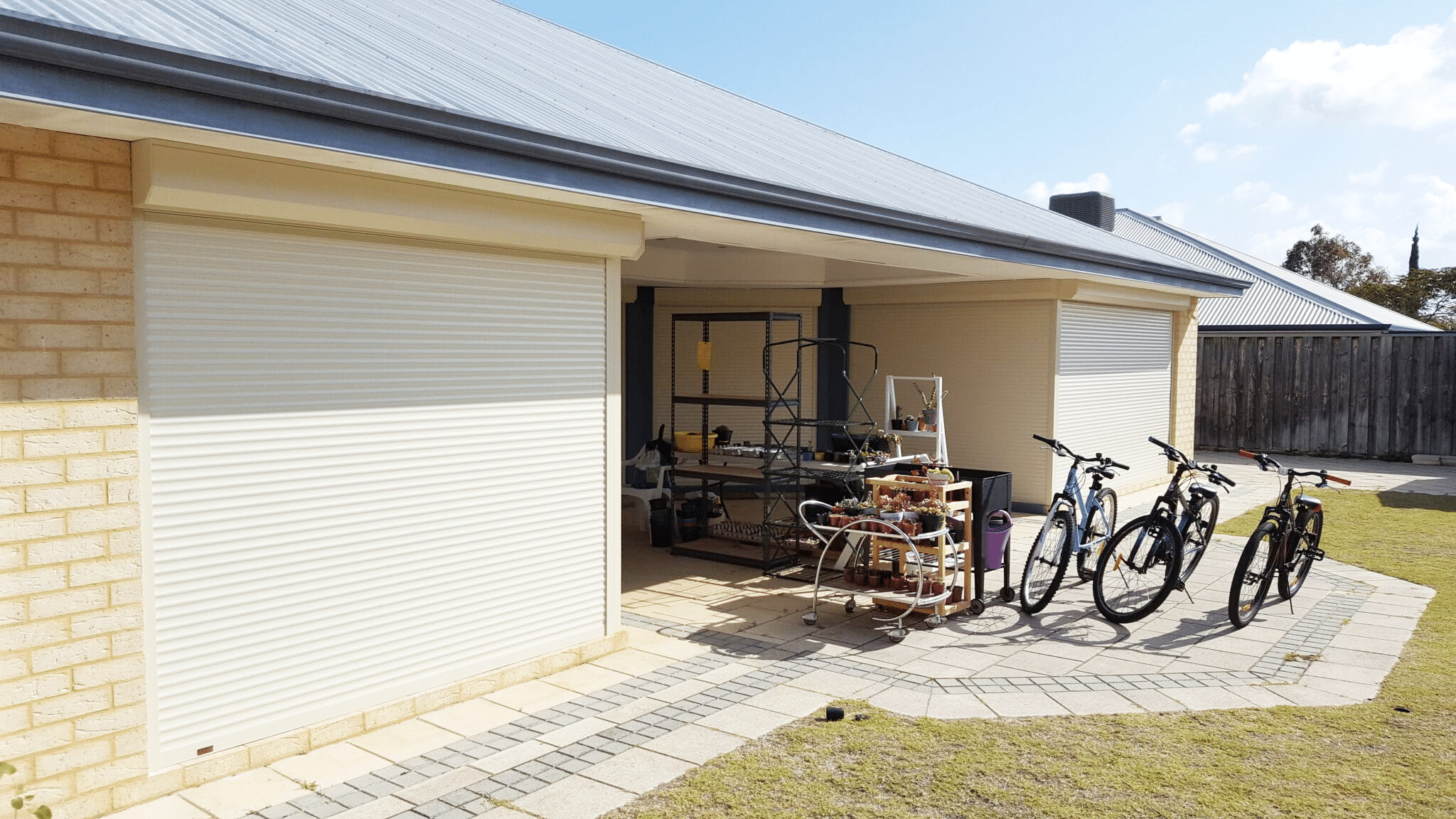 Nu Style Roller Shutters offer Security and protection from burglaries. The owners of this late 2016 built home had recently had an attempted break in on the side of their home whilst away on holidays. They called us out for a quote and decided they where not going to take
Learn More »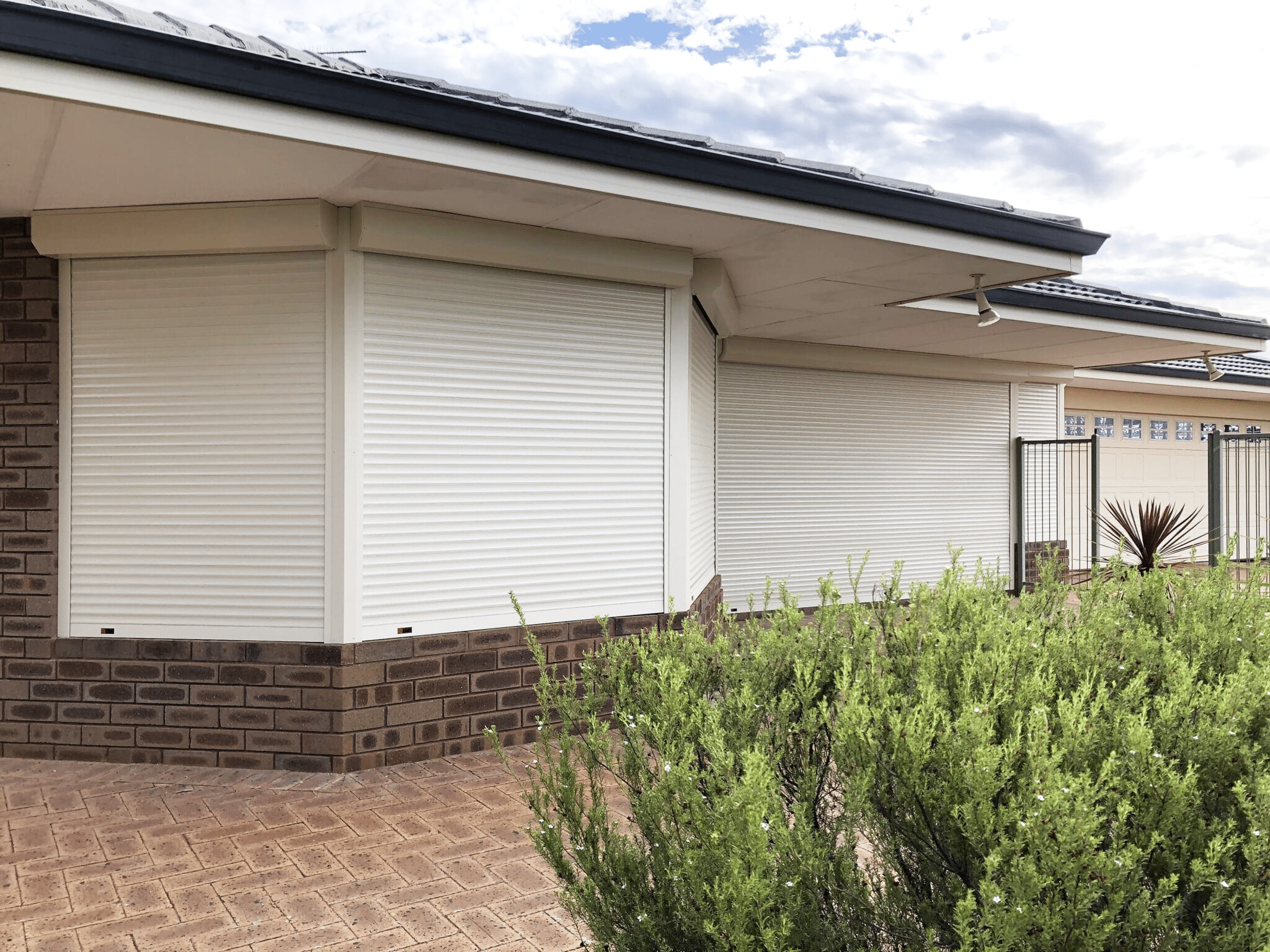 Recently one of our long time customers Tony called us up to have us out to finish off installing Roller Shutters on the last 10 windows of his beautiful Rural Home.  Since 2013 Tony has been a loyal customer and has recommended our business onto many others so the A
Learn More »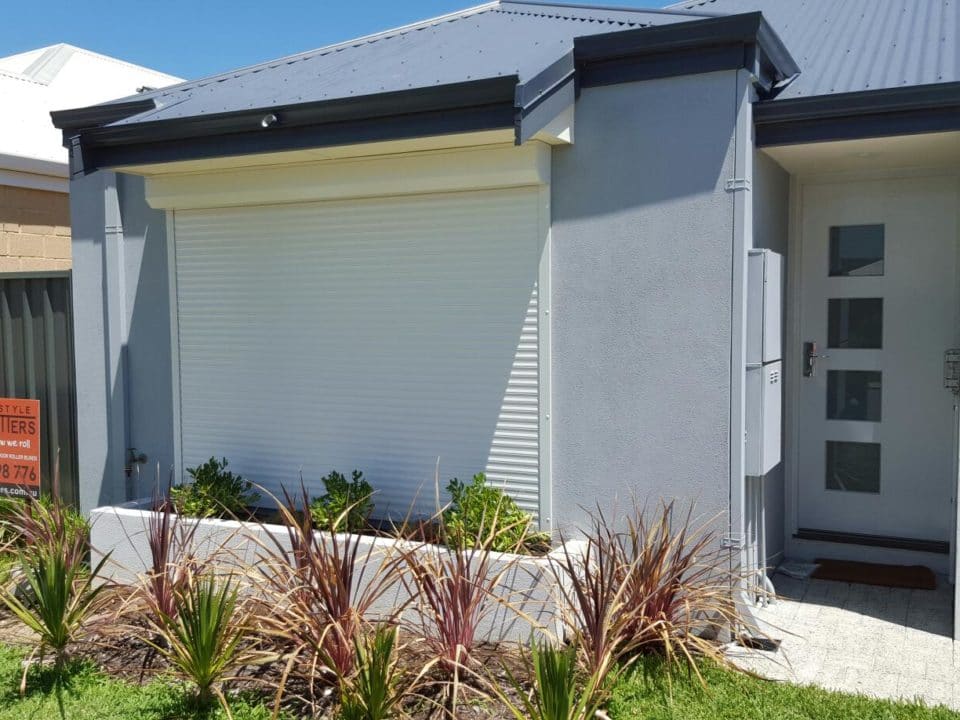 Roller Shutters
Stylish, energy-efficient and easy-to-use: it's fair to say we're a fan of window shutters. And with more than 20 years' experience manufacturing and installing them for Perth homes and businesses, we've found that the only people that like them more are our customers. Are you considering window shutters? Here are
Learn More »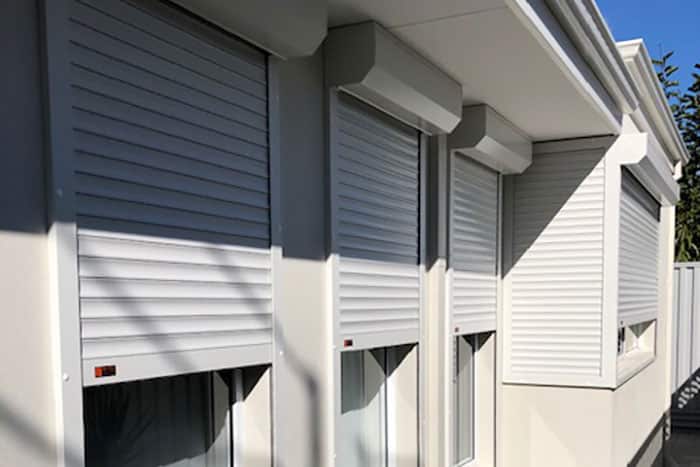 Roller Shutters
Roller shutters are an effective and cost-efficient way to insulate your home. They provide excellent thermal insulation, reducing heat loss and ensuring lower energy bills. They also help to reduce noise from outside, making your home quieter and more comfortable. Additionally, they also provide excellent security for your home! With
Learn More »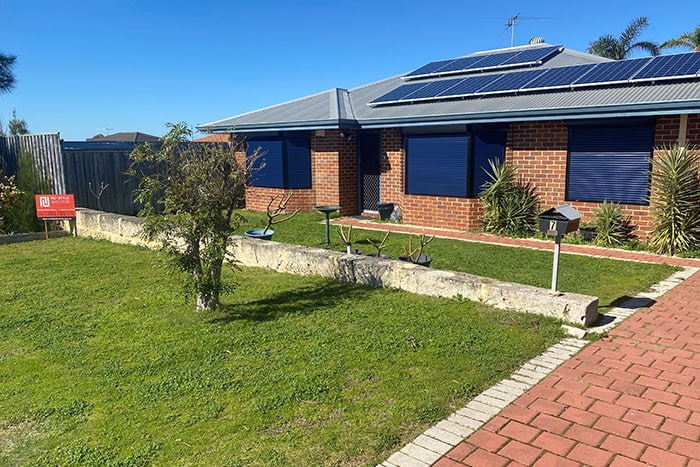 Roller Shutters
Do you want to increase safety, improve privacy, and add significant value to your property? Roller shutters are the ideal solution. There are various kinds of window roller shutters in the market, so it may be a little confusing to select the ones that are right for your home. Nu
Learn More »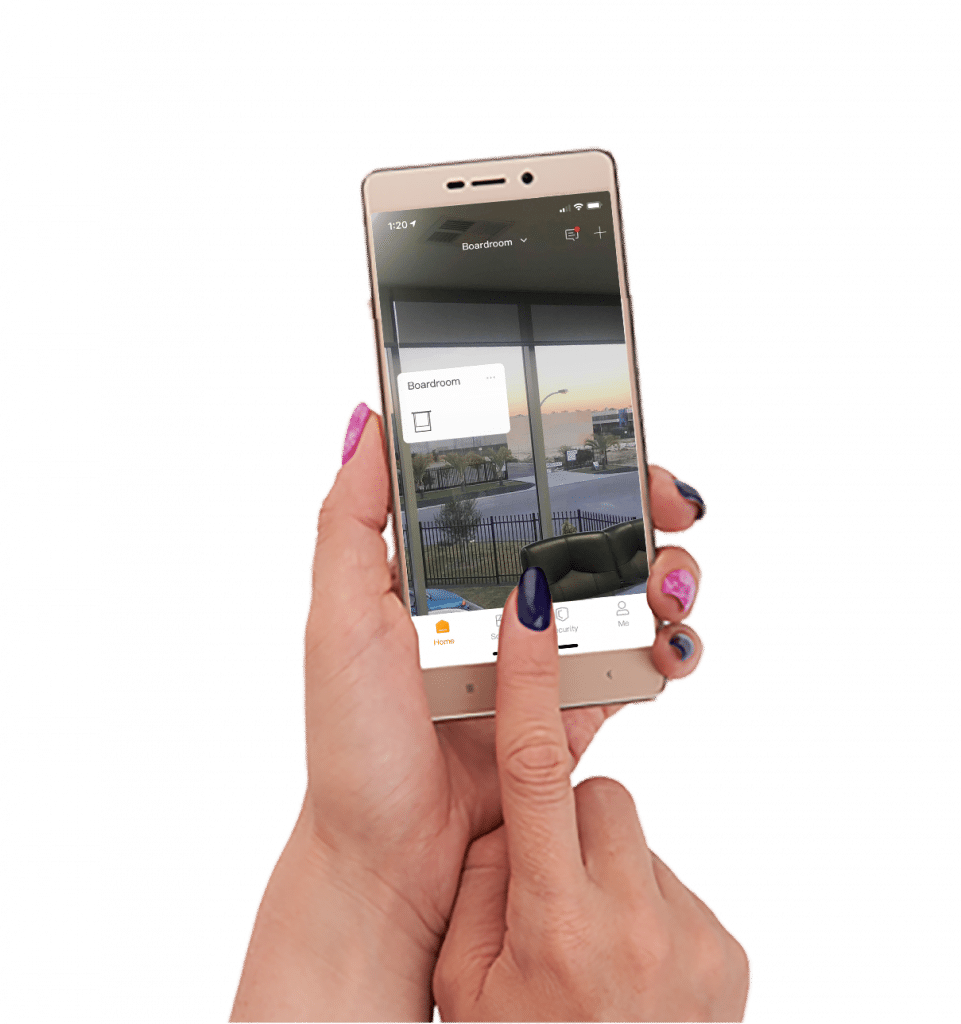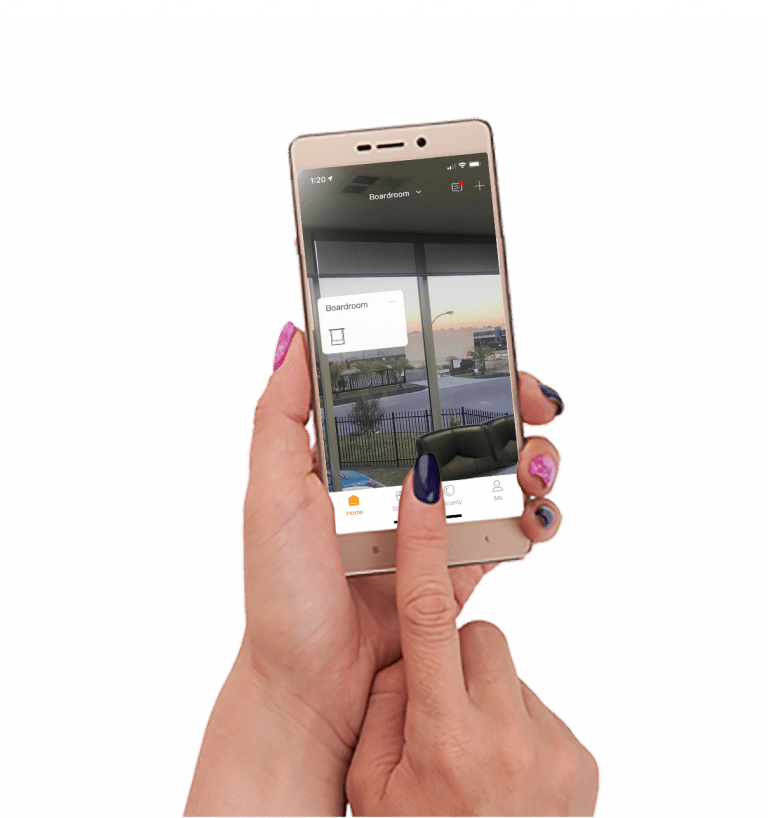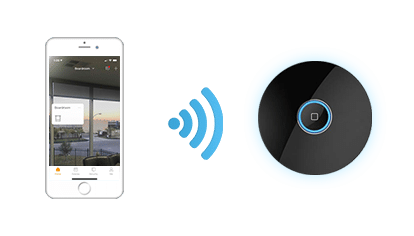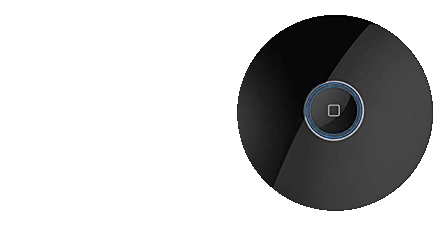 The Latest in Home Automation
Experience the convenience of automation with our wifi home hub. Easily control your Nu Style Roller Shutters via an app on your mobile to use them at any time – from anywhere. Want totally 'hands-free' operation? Just set an automatic timer to open and close your shutters at any time of the day!
NU SHINE
 Outdoor Blind & Shutter Cleaner is an easy and effective way to clean and protect all aluminium outdoor blinds, shutters and PVC fabrics safely.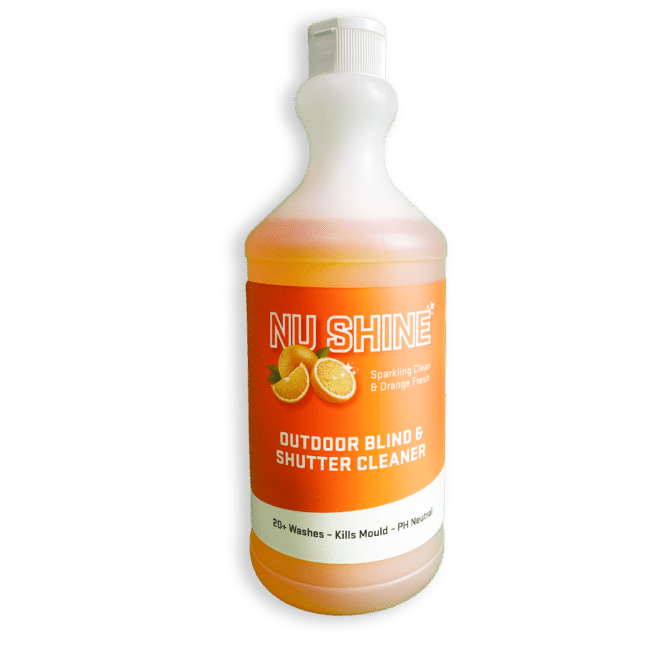 Save 10% on your Nu Style Roller Shutters, Outdoor Blinds, Security Doors, Screens and Plantations with the RAC Member Benefit program.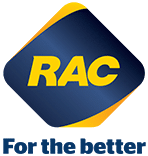 Nu Style Shutters has partnered with Zip to offer our customers up to 36-months interest-free finance with 0% deposit – so you can have your shutters installed when you need them, and pay later.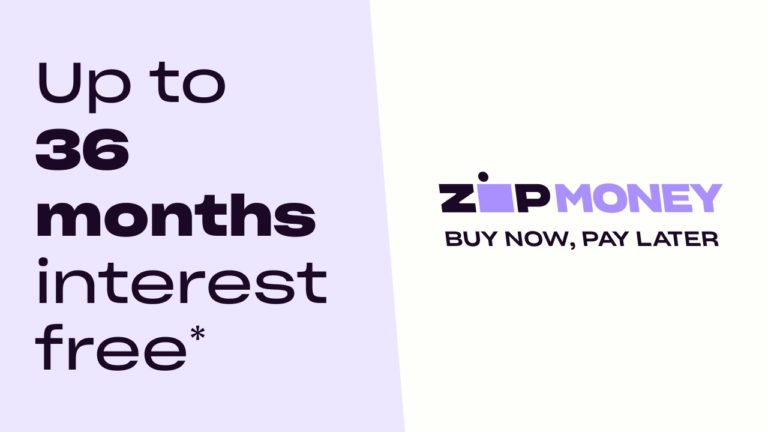 Nu-Style Shutters has been providing a range of shading products to Perth homes for 20 years. With top quality custom made roller shutters, outdoor blinds, and louvre shutters; our team offers expert solutions, selecting the perfect customized product for your windows and doors, to enhance comfort,
Professional advice, and treating people with respect is our job. Stop in to one of our showrooms for a coffee or tea, or book an appointment with one of our reps and we can come to you.