Keeping you safe and comfortable

60 months interest free with 0% deposit!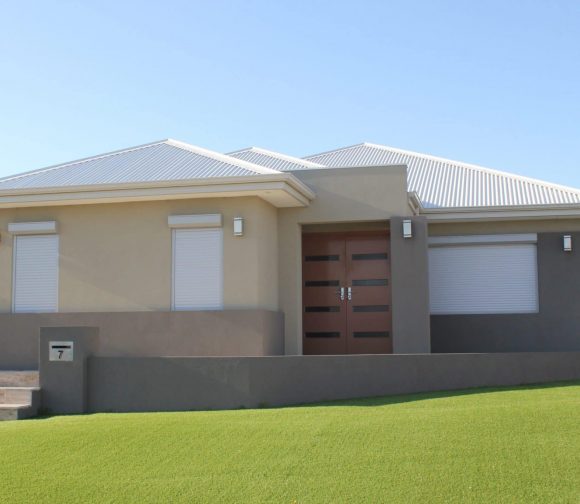 Do you want maximum security and comfort in your home or at your business? Roller Shutters are an easy, affordable way to ensure your property is comfortable, cosy and safe year-round. Nu Style Shutters come in a variety of sizes and styles to suit any space, for total control of your environment, indoors and out. Each Nu Style Roller Shutter is custom made, designed and engineered to safeguard Perth properties from our harsh West Australian climate – find out how to protect your home today!
Entertain in style – in every season! Outdoor living is the Australian way, and our outdoor blinds will help you make the most of your alfresco and outdoor areas for year-round entertaining in complete comfort. Our slimline and stylish, woven-mesh fabric blinds offer protection from the weather, environmental control and privacy. With colours and styles to suit any home decor, Nu Style can help you enjoy your space with custom-made, professionally installed outdoor blinds you'll love.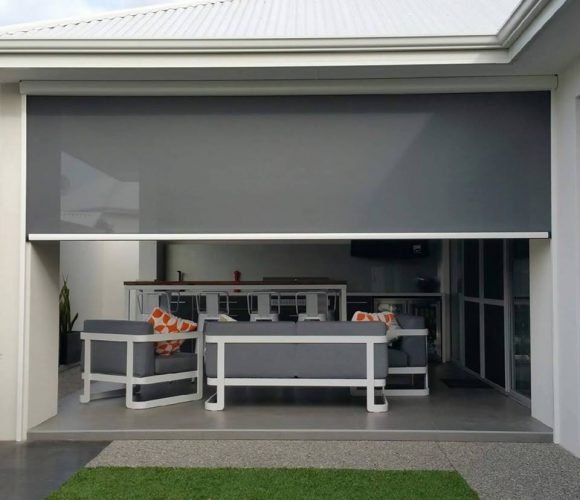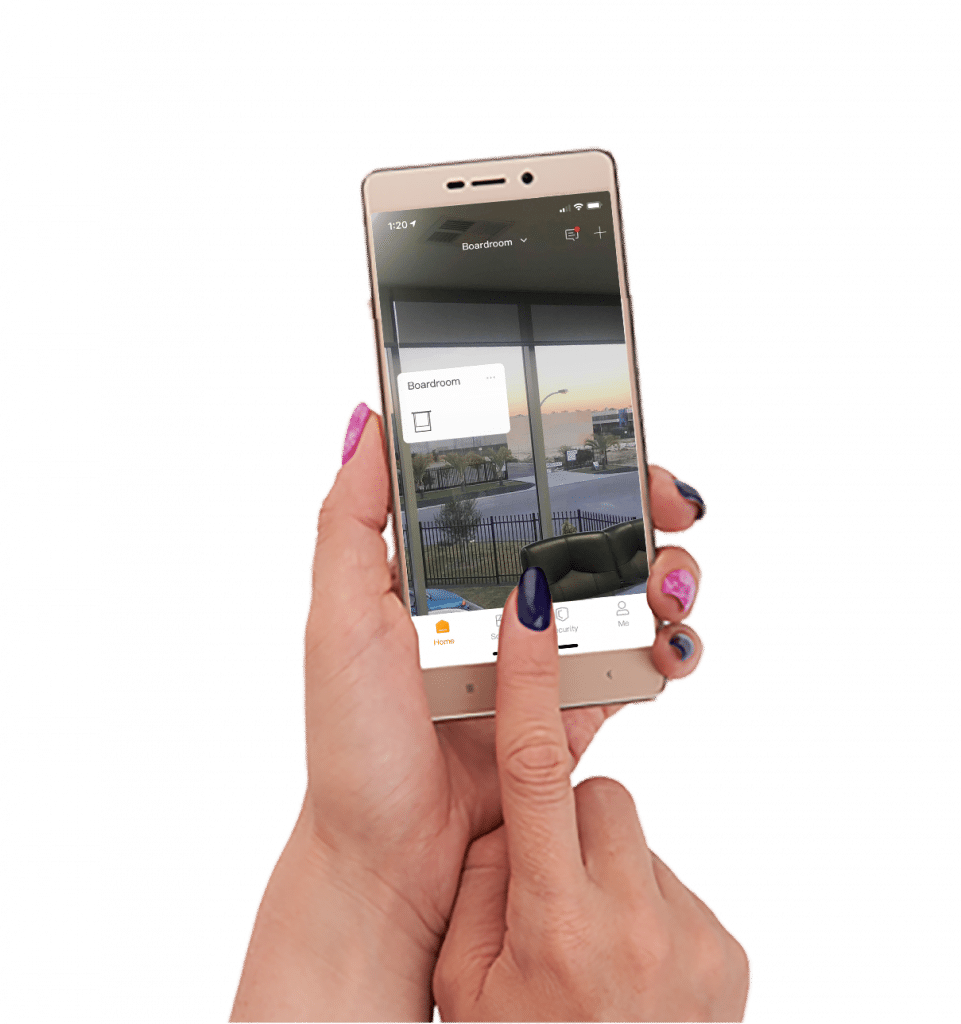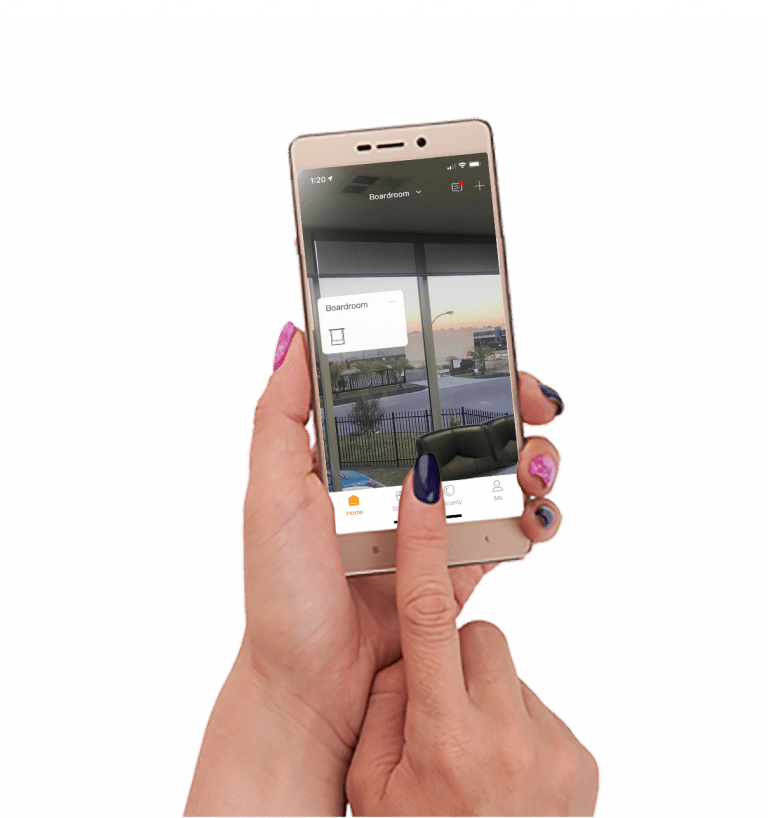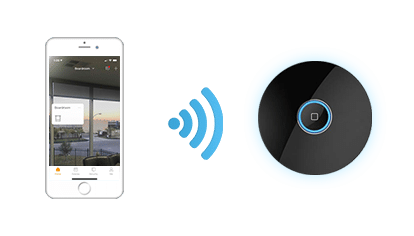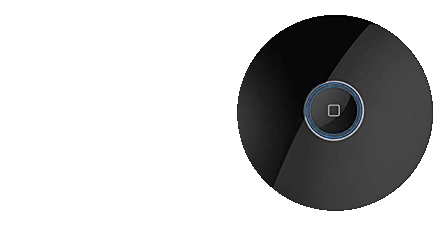 The Latest in Home Automation
Experience the convenience of automation with our wifi home hub. Easily control your Nu Style Roller Shutters via an app on your mobile to use them at any time – from anywhere. Want totally 'hands-free' operation? Just set an automatic timer to open and close your shutters at any time of the day!
Save 10% on your Nu Style Roller Shutters, Outdoor Blinds, Security Doors, Screens and Plantations with the RAC Member Benefit program.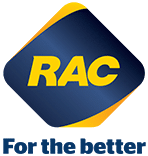 Nu Style Shutters has partnered with Humm to offer our customers 60-months interest-free finance with 0% deposit – so you can have your shutters installed when you need them, and pay later.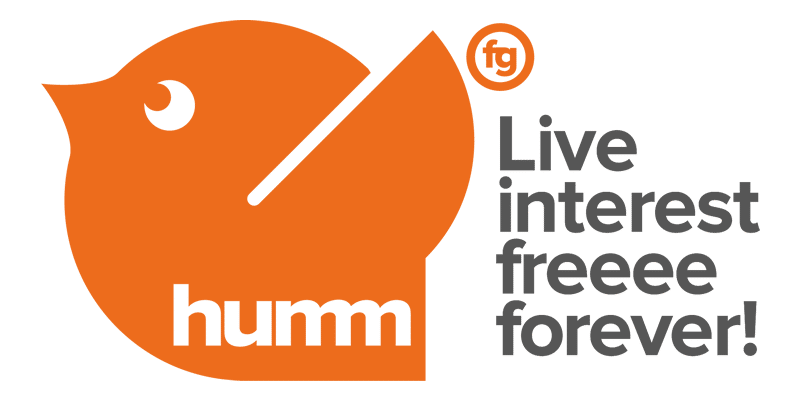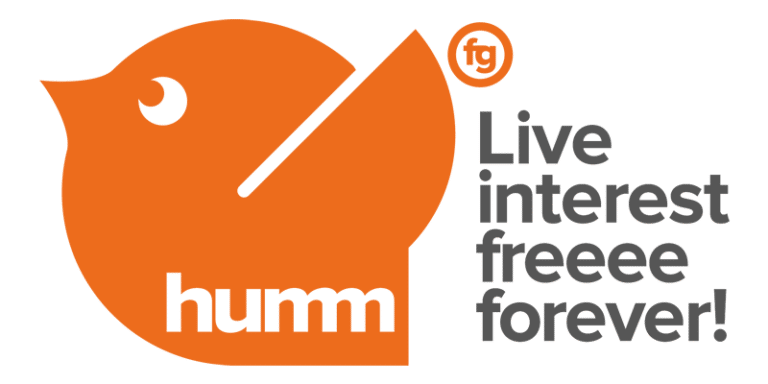 For over 2 decades, Nu Style has been helping Perth homes and businesses stay cool, safe and comfortable with high-quality, custom-made roller blinds, roller shutters, window shutters, and other shading products. Our local team is here to help.
Landsdale "Lock and Leave"
Ralph and Marleen decided it was time to spend more time away from home exploring WA, and wanted to be able to "Lock and…
Madeley Silver Security Shutters
Felling safe and secure in your home is important. This Roller shutter installation was over the front Bedroom of a small block 3×2 home…
SLIM, STYLISH & SMART! We  fitted 5 Nu Style Shutters to the exterior of this commercial business that has newly opened in Balcatta.  The…
Our client needed a durable shade solution for the afternoon sun and wanted to reduce the glare that came in through their kitchen windows…
Recently one of our long time customers Tony called us up to have us out to finish off installing Roller Shutters on the last…
RIO TINTO – PERTH AIRPORT
In 2019 we where given the opportunity by Hoskins Contracting to supply and install 30 Nu Style Commercial Roller Shutters to the Rio Tinto…
Security Roller Shutters in Baldivis
Nu Style Roller Shutters offer Security and protection from burglaries. The owners of this late 2016 built home had recently had an attempted break…
Ellenbrook Roller Shutters "Sleep Safe"
Peace of mind and feeling safe when you sleep at night is priceless. We recently installed Nu Style Roller Shutters over the front 3…
Ascot "Tidy Texture Finish"
This compact two story stylish home in Ascot was built in 2010 and the home owner wanted to secure his home whilst he was…
At Nu Style we love a big alfresco that is setup for entertaining and when we came across this Karinyup home setup we couldn't…
Peace of mind in your own home
For peace of mind and a superior barrier against burglary and break ins you cant go past Nu Style Promesh security doors and screens….
Bathroom Plantation Shutters
Originally the home owners had designed their home to have a fixed section of glass between the spa and the bedroom to give a…
Our clients in Dinella wanted to allow the breeze into their home during the warmer months whilst ensuring their family was safe and protected….
Shutters keeping baby safe and sound
New parents Daniel and Louise soon learnt how important a good night's sleep is for toddlers and their parents! With the rear bedrooms on…
Year-round entertaining in style!
Ben and Melissa wanted to enclose their alfresco so they could entertain year-round while being protected from the seasons. We met with them and…
Afternoon Delight in Adross
Amanda and Carl wanted to stop the harsh afternoon glare and sunlight from entering their alfresco and making the area uncomfortable for their family…
Swan River Galaxy Blackout
Overlooking the beautiful Swan river this premium 3 story home has been built with no expenses spared. We had been asked by the team…
Professional advice, and treating people with respect is our job. We employ no commission sales reps or subcontractors. Stop in to one of our showrooms for a coffee or tea, or book an appointment with one of our reps and we can come to you.